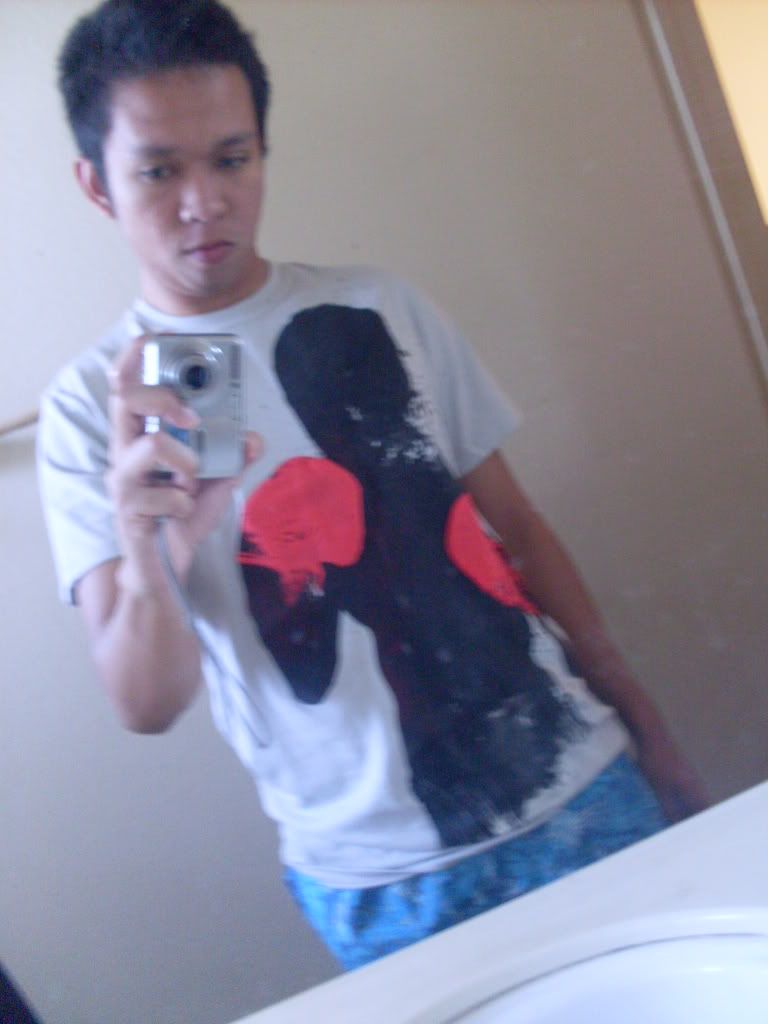 I am surfing the net to find the guys and girls who made my dream possible..those who purchased and wore my design with pride!
Help me find them!!
There pictures will be posted here:)
I found two guys from DBH and asher2789! wow she looks like she can knockout anybody! hehehe thanks a lot for the support!!
I got featured by Coty!!!
http://www.cotygonzales.com/2009/07/25/freedom-fighter-manny-pacquiao/
Update: that is Lawrence with the sleeves:)